Adjustable Strong Elastic Black Band for Lace Wig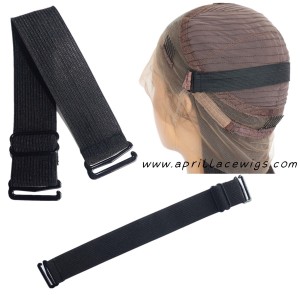 Adjustable Strong Elastic Black Band for Lace Wig
Once you buy this band, our worker will sew the clothes (for hooks) on the sides of the wig you ordered.
Best bland for the lace wigs, adjusting cap size for a lace wig!
Strong elastic!!! Width: 2.5 cm
No reward points for this product.. Click to see how to use this.